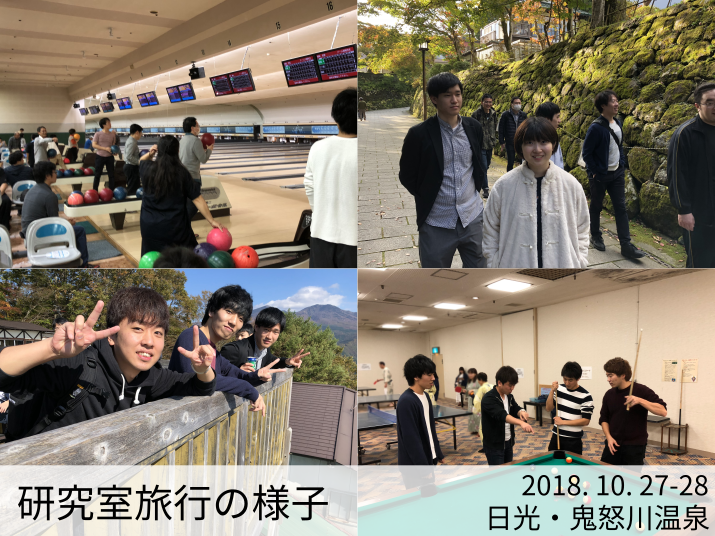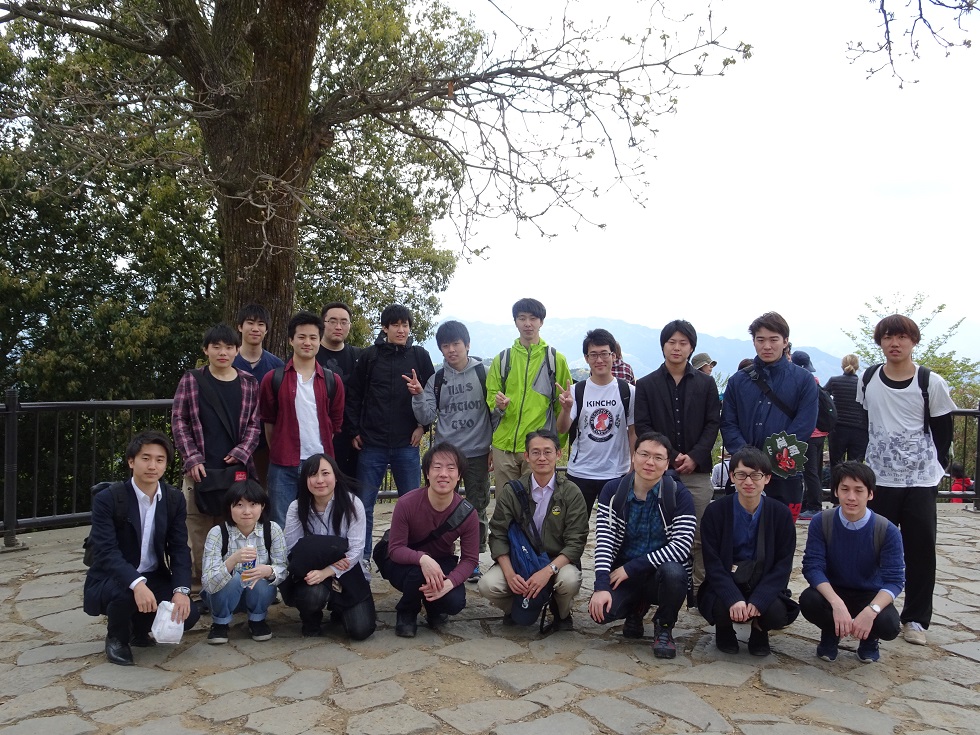 Research Interests

We research and develop novel medical systems, robot systems, and human-machine systems that are useful for realizing a healthy longevity society, such as surgical support and motion assistance. Our original technique is to combine the measurement control technology based on distributed parameter models of fluid drive systems with the system design that utilizes actuator characteristics. Also, we integrate medical engineering and information science to develop highly intelligent and functional systems, and we will implement them into our society.

2021.4.1
Members has been updated.
2020.10.1
Dr. Mina Sogabe has joined our Lab. as a project researcher.
2020.4.1
New laboratory at The university of Tokyo.